Flippin' CT
Who We Are
We are a residential real estate firm specializing in purchasing properties below market value, renovating, and reselling for profit. We invest throughout all of Connecticut. Our primary focus is in single family remodels ranging from cosmetic repairs to full gut rehabs.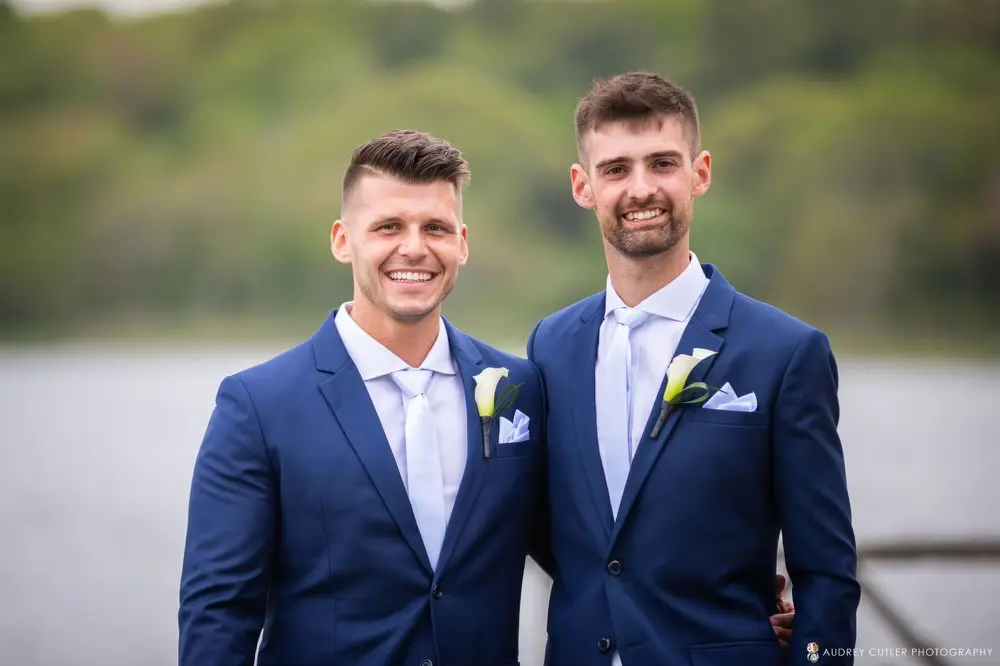 Over 8 Years Of Experience
We have over 8 combined years of experience in real estate.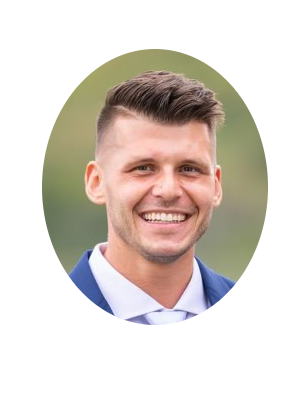 co-founder
Gary Crawford
Gary has been in the real estate industry for over 5 years. After graduating from the University of New Haven with a double major in Marketing and Entrepreneurship he moved to Las Vegas to start his real estate ventures. His first property was a live in house hack in which he cash flowed $3,200 a month living rent free and sold the property for a 144k profit. After that he went all in on real estate and has since then completed 150+ transactions between wholesales, fix and flips, rentals, and traditional sales throughout Nevada, New Mexico, California, Florida, Ohio and now New York/Connecticut. Gary's primary focus is now on the acquisition, underwriting, and asset management for Flippin' CT.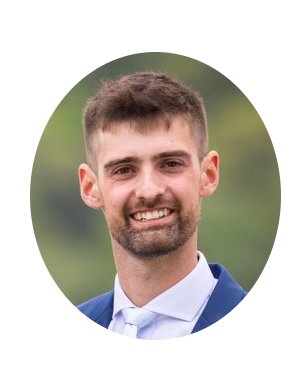 co-founder
Brian Schaller
Brian has been a contractor for the last 10 years. His career began managing a painting franchise and he currently owns and manages Double Diamond Painting. He began his real estate career in 2018 managing fix and flips. Each year he oversaw 2-3 projects part time while running the painting company. Over this time Brian learned the ins and outs of residential renovations and built relationships with contractors around the state. Brian's primary focus with Flippin' CT is to manage and oversee renovations of our properties.